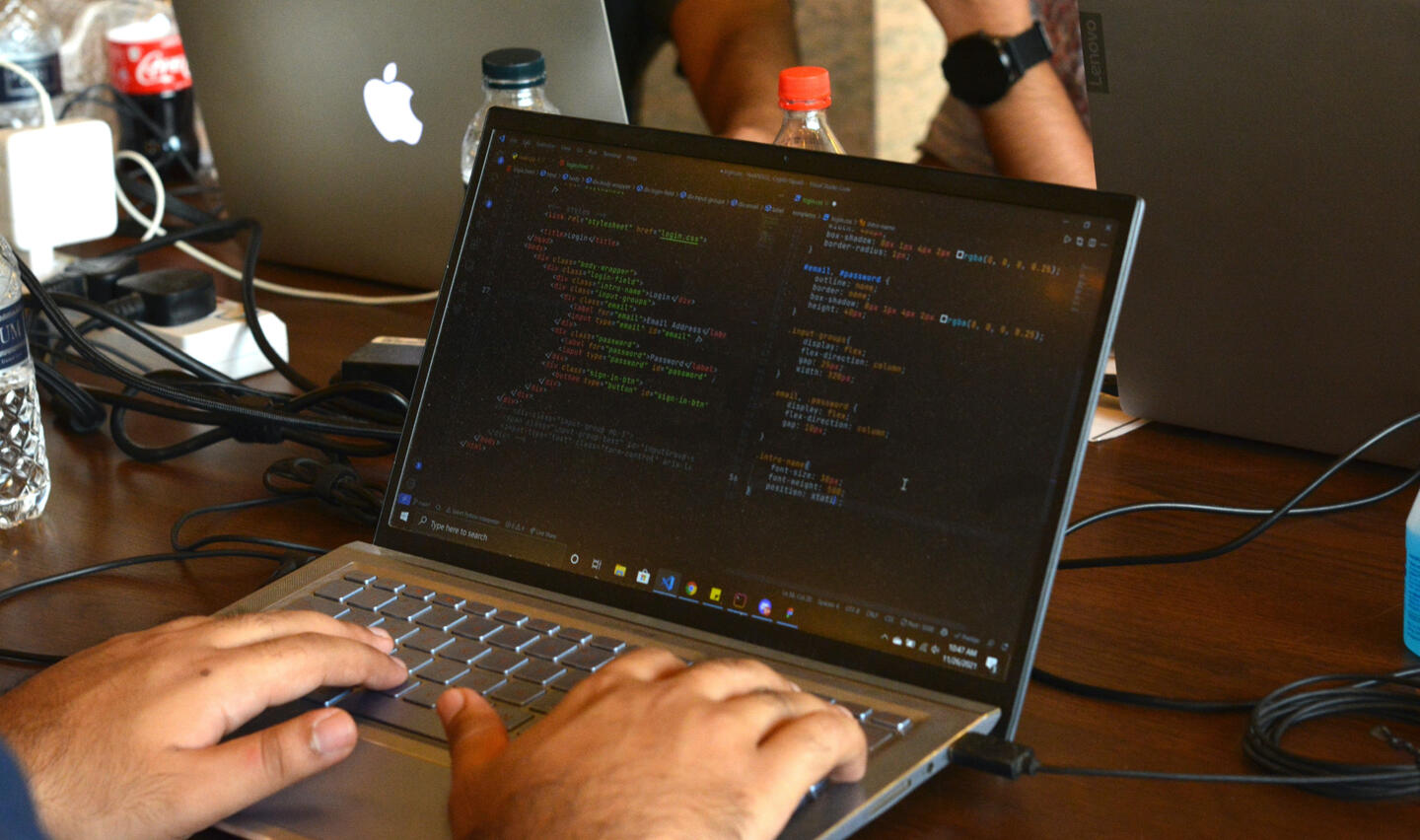 The answers to all your reliability and automation problems can be found at one FREE event.
And it is happening in...
February 10, 2023
9:30 am - 5:30 pm
904 South 20th St., Tampa, FL 33605
What attendees said about last year's event
Real people. Real feedback. Fake photos.
Not sure what to expect?
But, you're still not sure...
Reasons Not to Come
You prefer reading whitepapers and blog articles versus interacting with demos and talking to industry professionals face-to-face.

You don't want to take advantage of technology to help you become more competitive in the marketplace.

You don't have any issues finding labor to do routine and mundane tasks.

You don't think robots are cool.

You don't like BBQ.
Reasons to Come
You want to get your hands on new technology and talk with industry professionals regarding your biggest automation and reliability concerns.

You want to get educated on new technology that might help your operation.

You like robots and believe in the potential of automation to help address labor shortages and increase efficiency.

You want to make your boss proud.

You like BBQ!